Our custom metalwork is designed you meet the needs of you, the homeowner, and your home.
Please feel free to discuss with us the various different options we have available.
Custom metalwork really gives your home that "finishing touch" allowing you to have a beautifully finished and classy looking roof.
Many years of experience goes into making this look so good, which is why although you may see this style copied by one of our competitors you will never find the quality and perfection that comes with Above and Beyond Roofing's unique expertise.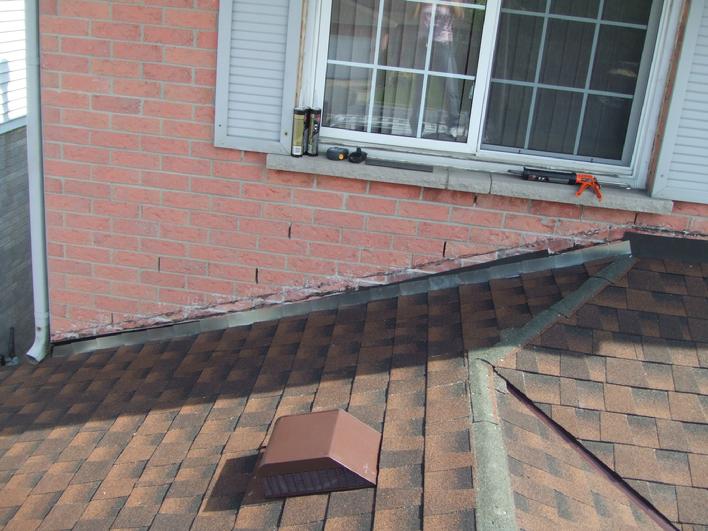 BEFORE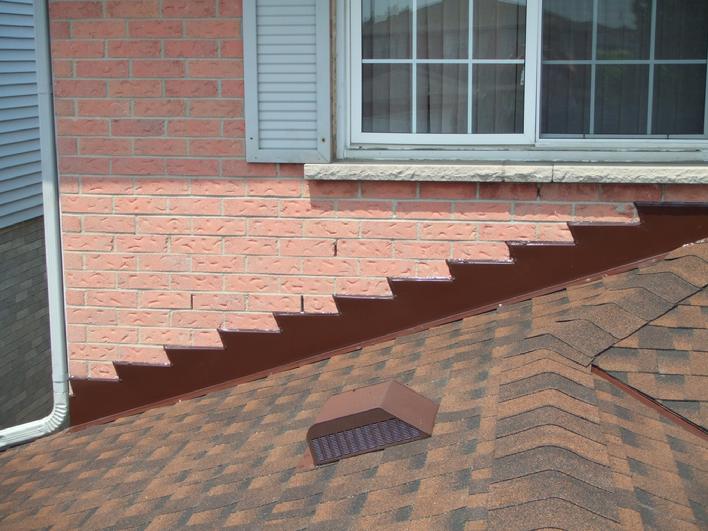 AFTER
Above & Beyond Roofing... We Do It Right... The First Time
Website powered by Network Solutions®